Actiw LoadForming optimizes your whole outbound material flow. The LoadForming solution integrates your existing warehouse with our automated loading equipment to increase your outbound capacity.
LoadForming executes your load forming processes automatically on a load-by-load basis. It optimizes your outbound material flow by taking your production until loads and automatically preparing optimal truckloads, efficiently and accurately.
increase in outbound material flow per door
See LoadForming in action
Benefits of automated LoadForming
Improving the efficiency of the docks you have is far more cost-effective than adding more docks. Compared to typical loading dock operations, automated load forming reduces unnecessary labor and simplifies your loading processes.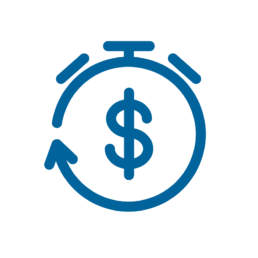 Ensure continuity of material flow
Automation with LoadForming provides transparency and control in your dispatch operations, giving you full command of your material flow and a constant, reliable supply to your automated loading system.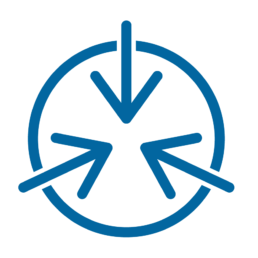 Integrate into any upstream system
LoadForming can be connected with any upstream manufacturing or warehouse pallet flow, such as production line pallet conveyors, ASRSs, AGVs, forklifts, etc. Integration to any major ERP or WMS as well, or use as a standalone.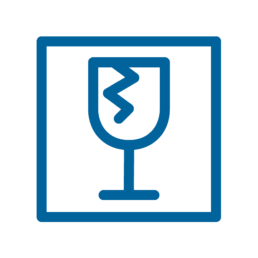 Prevent handling damage
Eliminate the repeated touchpoints common with forklift and manual handling and reduce product damage and contamination risks. Automatic LoadForming used with automatic loading keeps your products and unit loads intact and stable, and reduces delays caused by rework or replacement.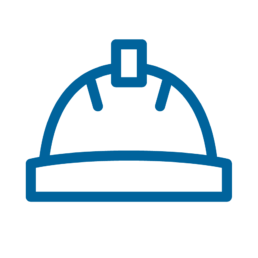 Improve work safety
With products, people and equipment all in one place, accidents can easily happen at a warehouse loading dock. Manual loading work increases this possibility even further. A fully-automated loading process eliminates the risk of injury, reduces workplace stress, and makes an otherwise complex, sometimes unpredictable environment much easier to manage.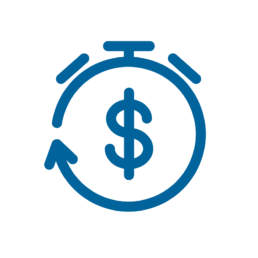 Increase operational efficiency
LoadForming maximizes the material flow to your existing docks, giving you considerable operational savings through energy and labor reduction, as well as accurate and reliable scheduling.
LoadForming options for your material flow
Multi-load buffering of complete truck loads
Rapid dispatch of palletized products by order
Organizes pallets inside the buffer for the right sequence / drop loads
Flexibility in different loading patterns and pallet orientations
Accurate, consistent load positioning
Pallet type flexibility even in the same load
Double stacking
Pallet changing, removal or slip sheeting
Automated removal of pallets and loading of unit load on slip sheet or without slip sheet (product dependent)
Can be integrated directly to feed in from production line, forklift, ASRS, AGV, etc.
Repalletizing from palletized to palletless in-situ prior to loading
How can automated loading cut your costs?
An automated loading system can reduce truck and container loading times from half an hour to a matter of minutes. Immediate savings give you a fast return on your investment. Read more about how automated loading can benefit you today.
Request a free white paper
Automated solution for pallet position at Heinz warehouse
Actiw LoadForming automated 3,000 pallet positions at the Heinz warehouse in the Netherlands. Set up for Heinz's stringent requirements, it's been running successfully since 2014.
Customer stories